3

min read
While I would happily just eat beef all day on the carnivore diet, it's nice to switch it up and throw in a treat. I've been making these pancakes religiously over the past week, making it part of my post-workout ritual. It's almost too good. The sort that makes me want to break my fast early. But I can live with that.
Making pancakes on a carnivore diet is a little tricky, more so than on a keto diet. When I was still in the ketovore stage, I'd just add some coconut or almond flour to add some fluff. It works great, and it makes them just as good as the real thing. And now I need to find a replacement, or ditch the recipes entirely.
How Do You Make Pancakes Without Flour?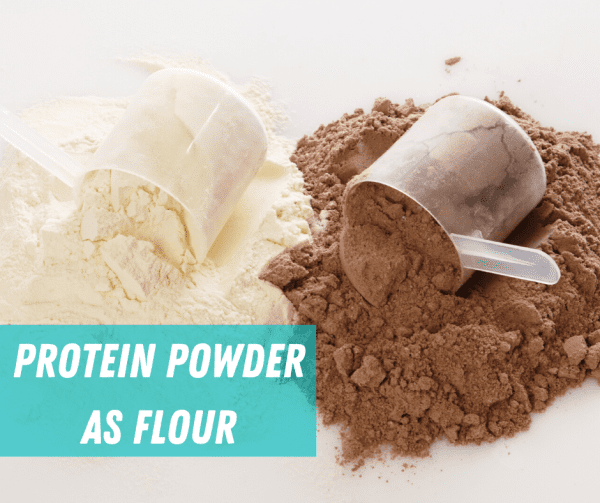 Luckily we do have a decent substitute, protein powder! All you have to do is just lower the heat, and the pancakes turn out perfectly fine. They're not crepes, and actually have some bounces to them. The only worry is whether the macros are now too protein-heavy. A problem you can easily fix by adding more butter or goats cheese. Or even better, use cream cheese as a spread…
Carnivore Protein Pancakes
Made with cottage cheese and keto friendly. These delicious pancakes make for the perfect start to the day, loaded to the brim with nutrition. It's also a really flexible recipe, so you can always add a few extra ingredients to vary the flavour. Not that you'll need to!
Ingredients
100

g

Cottage Cheese

50

g

Whey Protein Powder

30

g

Egg Whites

3

large

Eggs

1

tsp

Guar Gum

1

tsp

Baking Powder

1

Tbsp

Salted Grassfed Butter

1/2

tsp

Cinnamon
Instructions
Throw all of the ingredients into the blender, and mix it on low power. Scrape off the edges if it gets clumped. You should get a nice flowing consistency.

In the meantime, spray the pan with light spray, and set it over low heat.

Slowly pour 1/4 of the batter over the pan, and flip once the bubbles start to show. Let it cook on the other side for 30 seconds, then remove the pancake from the pan.

You should get four lots of pancakes from the mix.
Notes
Macros Per Serving
Protein – 35g
Fat – 16g
Carbs – 5g

Hey, I'm Sama, a natural bodybuilder who's bought into the perks of keto and intermittent fasting. Why? When combined, the boosting effect on mental energy is unrivaled on any other diet. And the fat loss isn't bad either.
I've got a ton of recipes, guides and insights covering both diets, and you can stay in the loop by subscribing to my newsletter.
More High Protein, Carnivore Recipes